I you are experiencing trouble ordering, please CALL 806-778-5527 while we work out our website issues. FEED STANDALONE & REACH YOUR ANIMAL'S FULL POTENTIAL
You've invested in your animal. Don't let the diet be the downfall.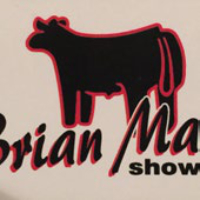 StandAlone gives our cattle that extra pop and freshness to get them to the winner circle! It's a one of a kind product that we use and recommend!